IOTHINK SOLUTIONS TO
EXHIBIT AT THE CES 2022!
Meet us at booth
60437-7


From

5th

to

8th

January 2022
CES 2022 World Premiere

: We will be launching soon our new IoT solution:

Kheiron IoT Hub

Throughout 2021, we have developed a brand new IoT solution to increase your possibilities and improve flexibility while gathering data through Kheiron: Kheiron IoT Hub. Our promise: « Collect all your IoT Data in one single hub. The data is now at the service of your strategy. »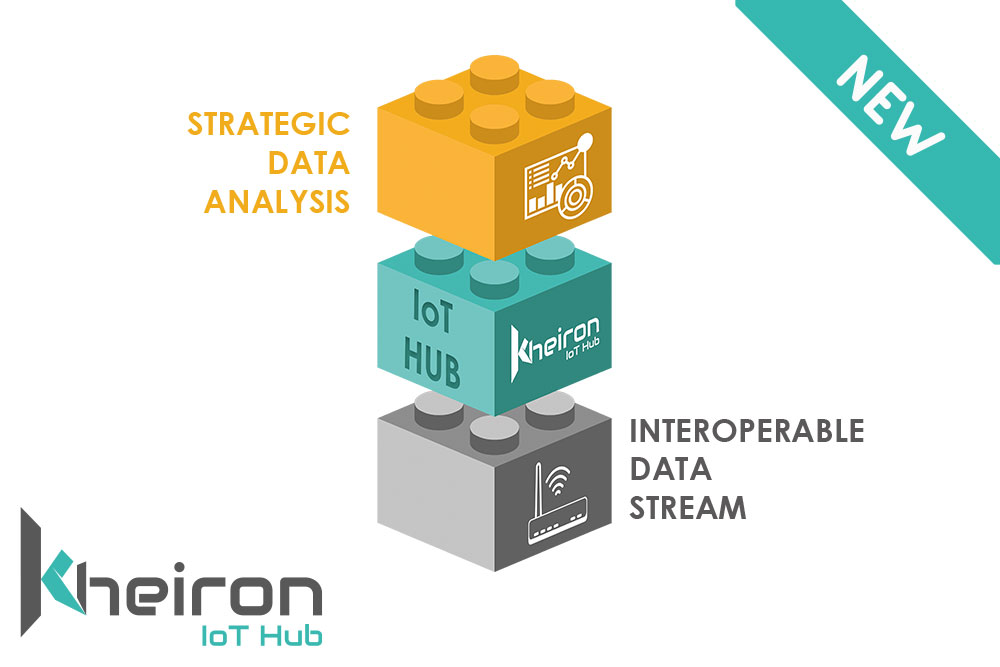 Why have we created

Kheiron IoT Hub?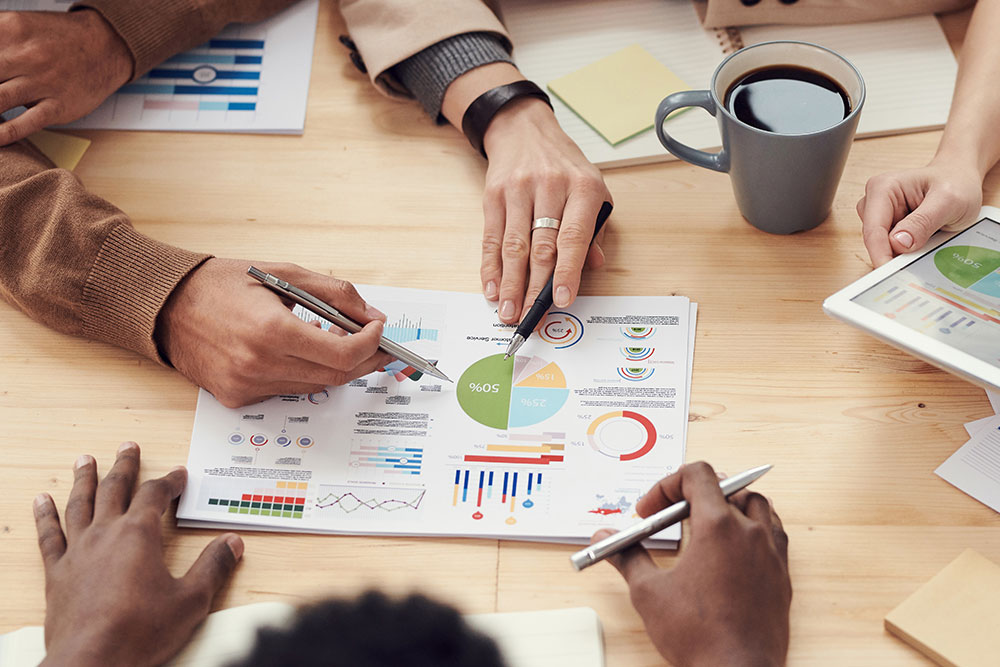 Problem
Most of us are already convinced IoT can efficiently bring ROI and added value. However, it is still difficult to leverage the data from these projects to enhance business strategies.
Solution
With Kheiron IoT Hub we manage to reduce the few months of R&D to a few weeks, from the IoT project to the integration in the strategic IT environment. This way, companies can address an immediate need, anticipate future evolutions and set up for success with an interoperable and scalable core system. IoT projects quickly demonstrate their usefulness in the strategy and allow a much faster go-to-market.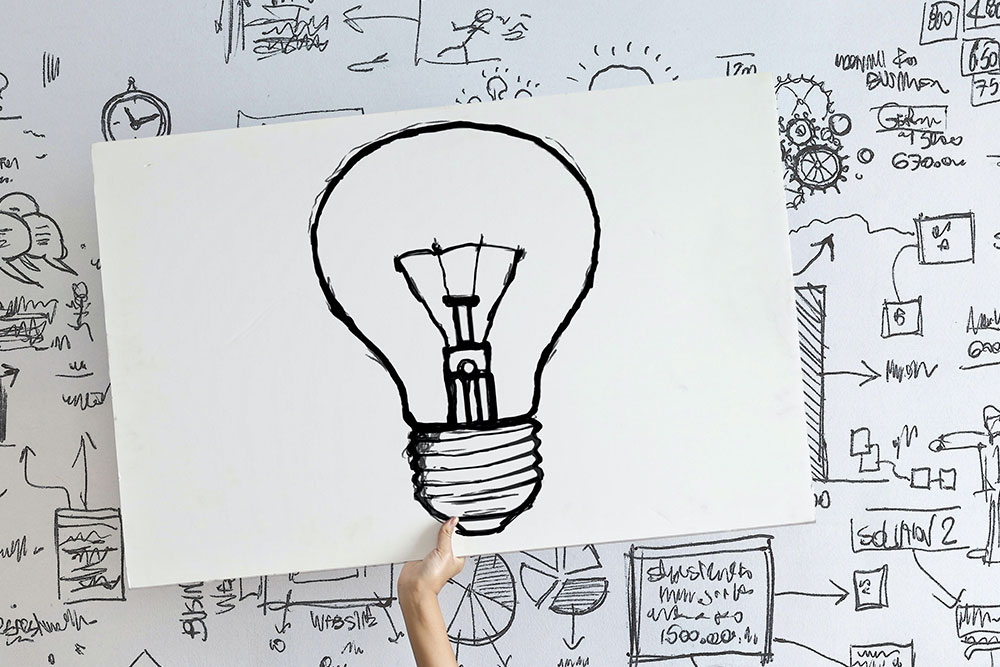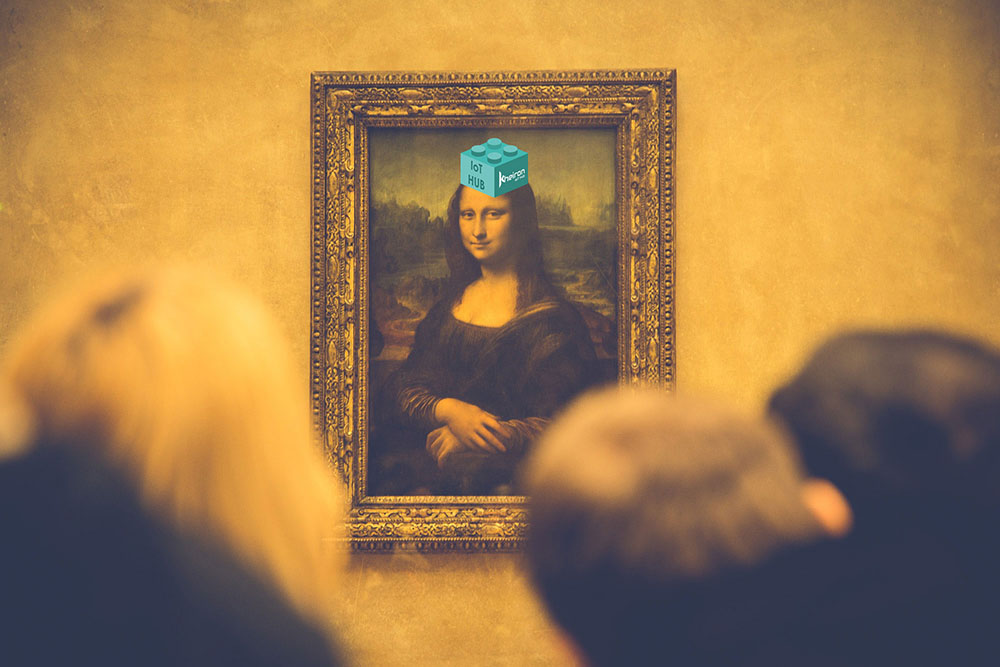 What makes us unique?
With a library of 750+ sensors available on the market, 20+ endpoints and APIs, our IoT Hub is a true middleware able to collect data from any type of environment and place it at the service of the strategy, where data science and AI meet. We now fully support the whole value chain!
How does
Kheiron IoT Hub
work?
Connect any type of
equipment : sensors,
machines, data bases, etc.
with any connectivity : LoraWan, LTE-M, NB-IoT, cellular, etc.
Collect all your data on
our interoperable and
agnostic IoT Hub.
Send your data to any
specialized or expert
solution.
Download our
Press releases
Learn everything about us by checking out Press Releases in 3 langages.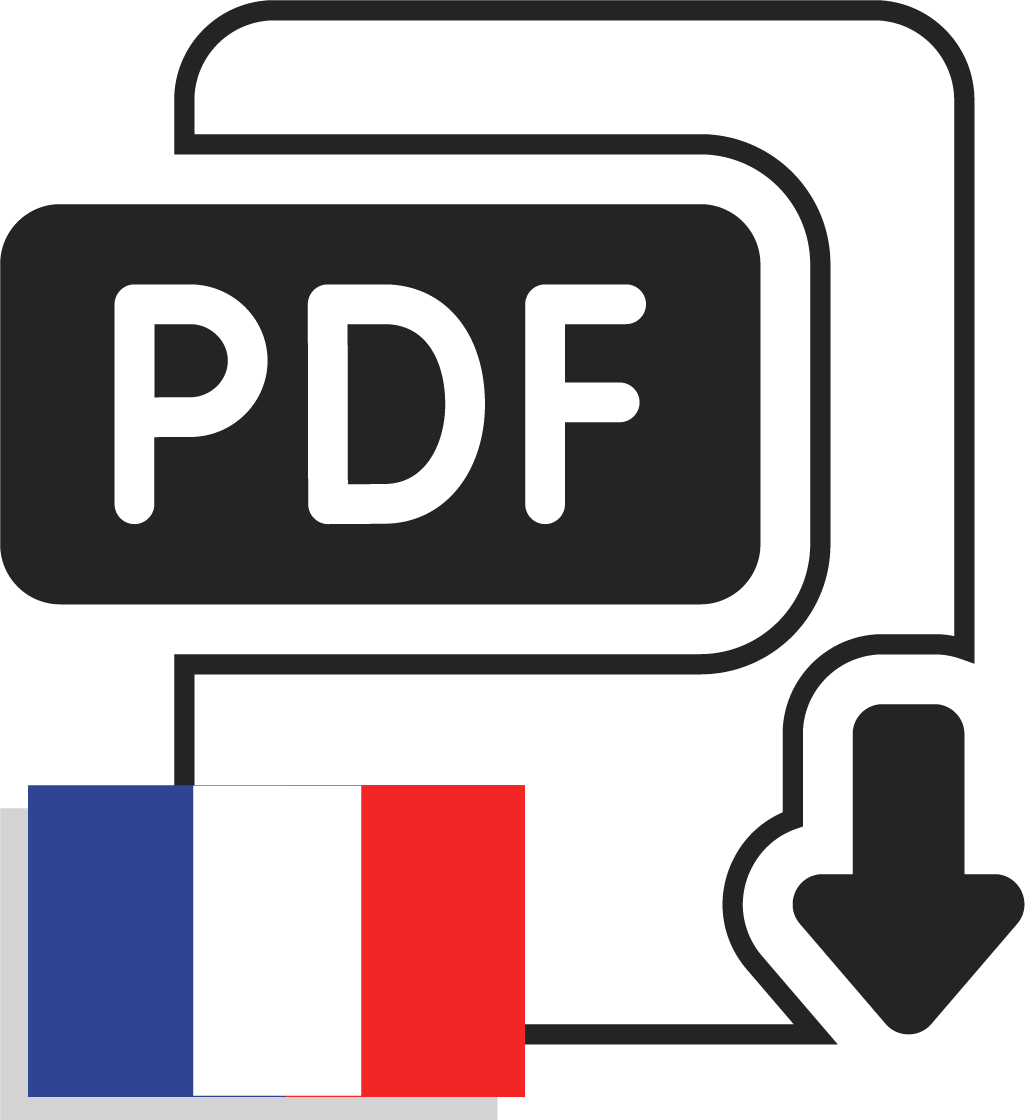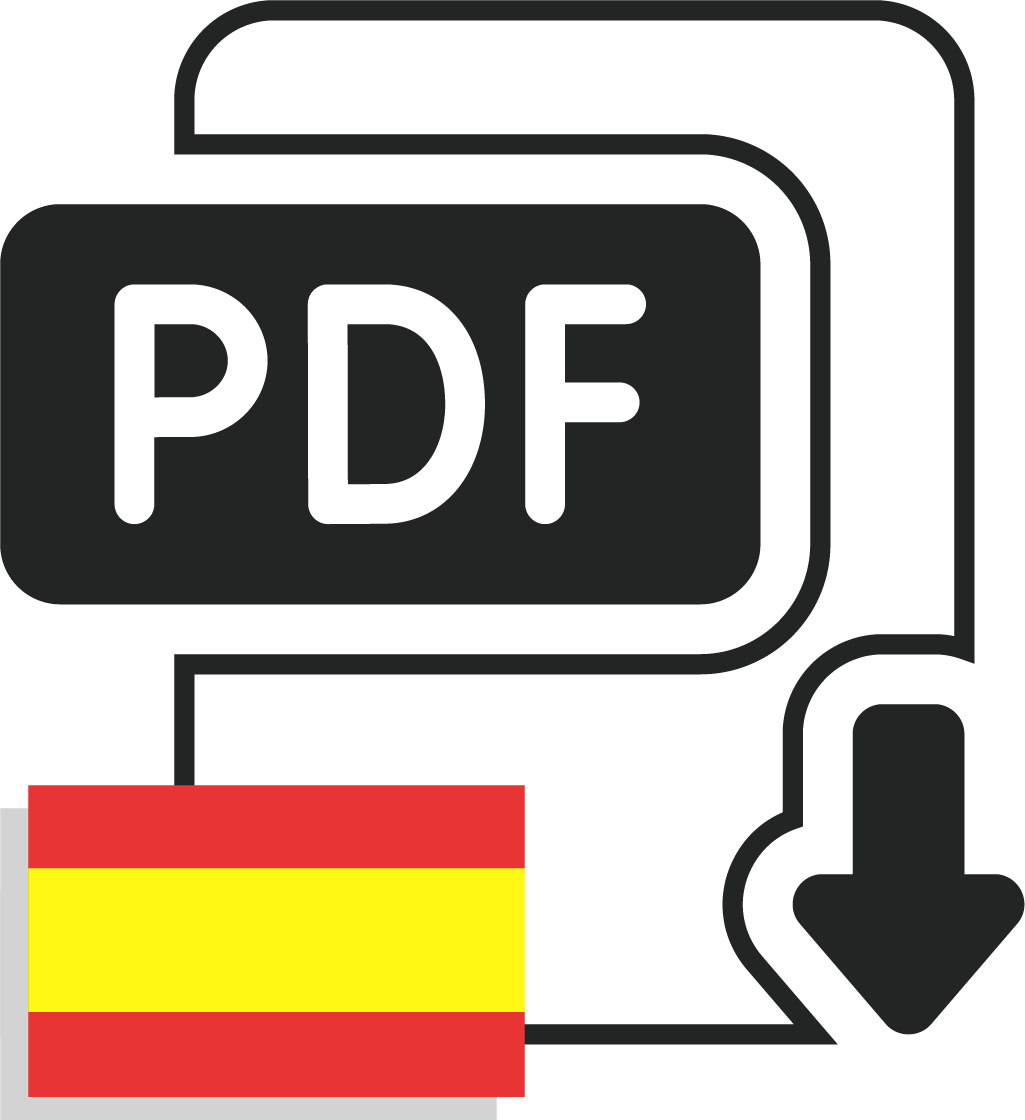 More information about
KHEIRON IoT Suite