Distribution agreement between IoThink and Lattice to cover Mexico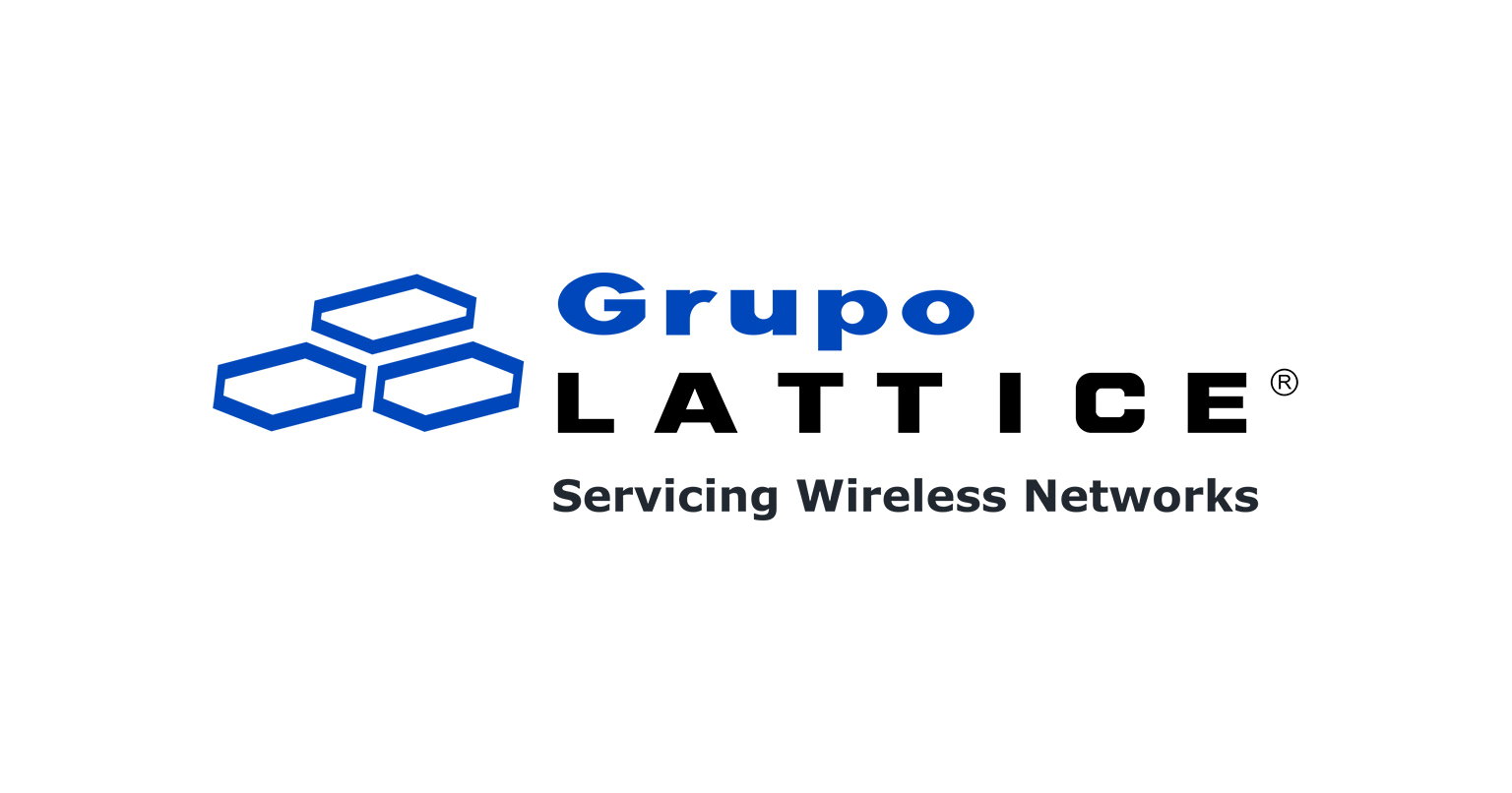 What is Lattice?
We are a company with 30 years of experience in the telecommunications sector dedicated to offer solutions and services with high added value to companies, manufacturers and operators in Mexico.
What are your goals?
To offer solutions and services that allow our customers to solve their connectivity and communication challenges.
How the partnership with IoThink Solution can help you develop your business?
IoThink has more than 1000 different IoT use cases that we can implement in various industries so the possibilities to grow our market share are very large. We are sure that with IoThink we will be able to achieve that the benefits of IoT can help Mexican companies to optimize and make their processes more efficient.
Why did you decide to move forward with IoThink Solutions?
We decided to select Iothink because it allows us to develop agnostic IoT solutions in a fast, simple and scalable way without the complexity of having programming experts.
Which markets are your main targets?
Agriculture, Manufacturing, Smart buildings, Retail, Hospitality.
What are your company's aspirations ( and how do you foresee the future)?
At Lattice we see a promising future for companies that can quickly adapt to the changes offered by new technologies such as IoT. We are very happy to be able to introduce to the Mexican market solutions that offer new connectivity horizons.
What are your best assets for success?
The experience gained through these 30 years that the company has allowed us to create long-term alliances with innovative companies from many parts of the world that have allowed us to differentiate ourselves from the competition.
More information about
KHEIRON IoT Suite