About
IoThink Solutions
IoThink Solutions is part of Wireless Logic Group, the european leader in cellular connectivity for IoT. IoThink Solutions is an IoT software company offering a platform supporting various smart technologies. Our Industrial IoT solutions aim to provide simplicity, visibility and independence for the remote monitoring, control and analysis of equipment and environments.
We empower you to stay focused on your clients' needs and do what you do best with custom design, cost-efficiency, and accelerated time-to-market deployment of your platform supported by a global network of suppliers and experts.
Olivia Maarek
Administrative
Manager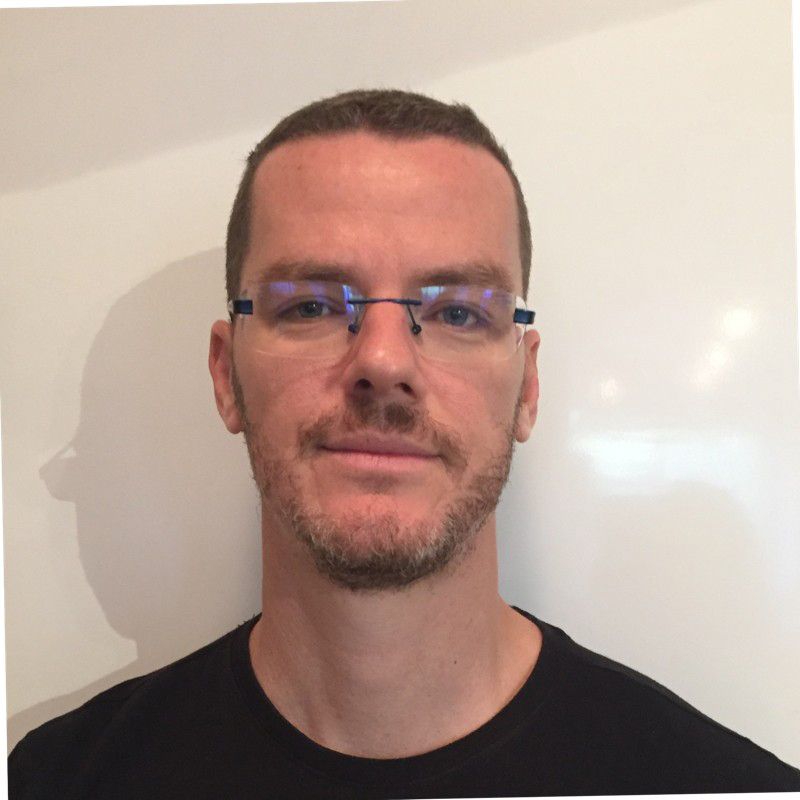 Grégory Gardère
IoT Project
Manager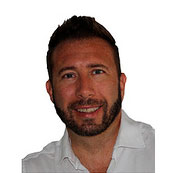 Jean-Philippe Chouika
International business
developer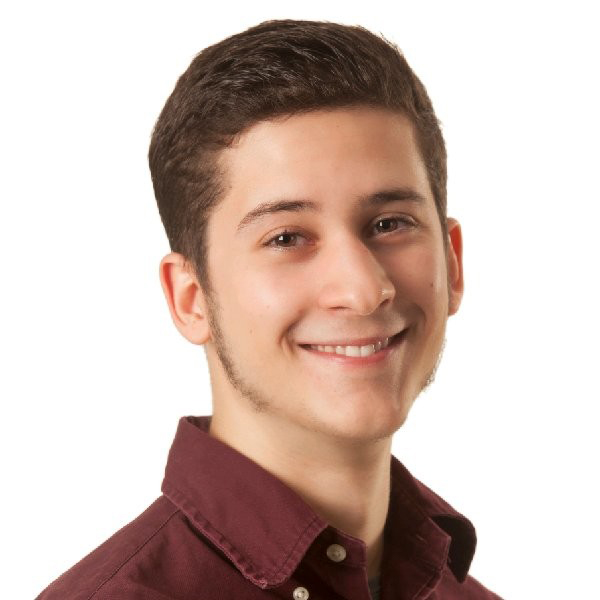 Alvaro Llorente
IoT
Developer

Oleg Dovzhenko
IoT
Developer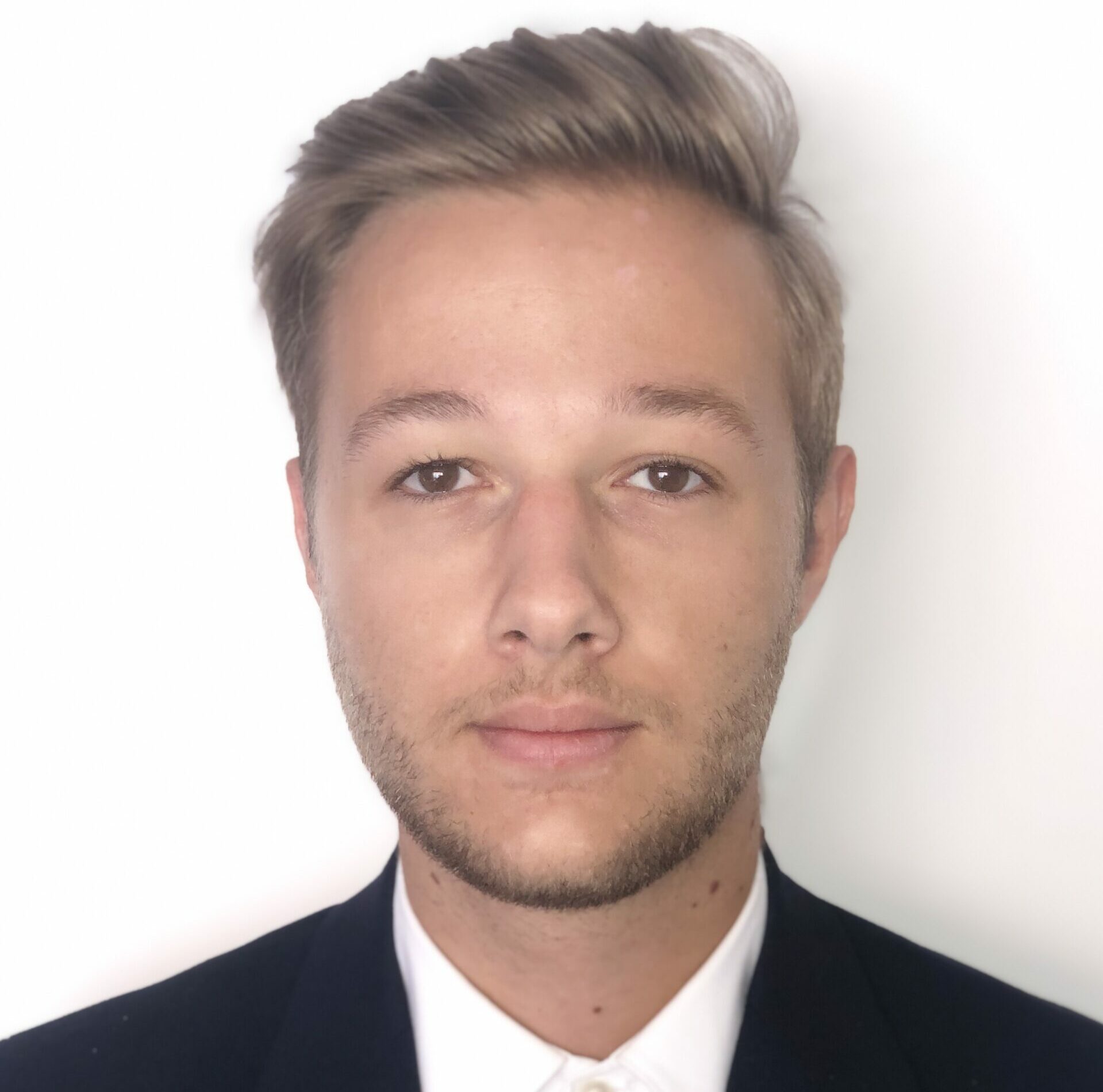 Thomas Cerverra
Marketing &
Communication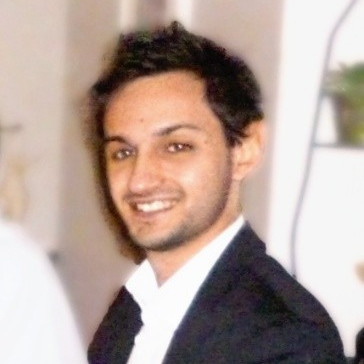 Ken Davy
IoT Project
Manager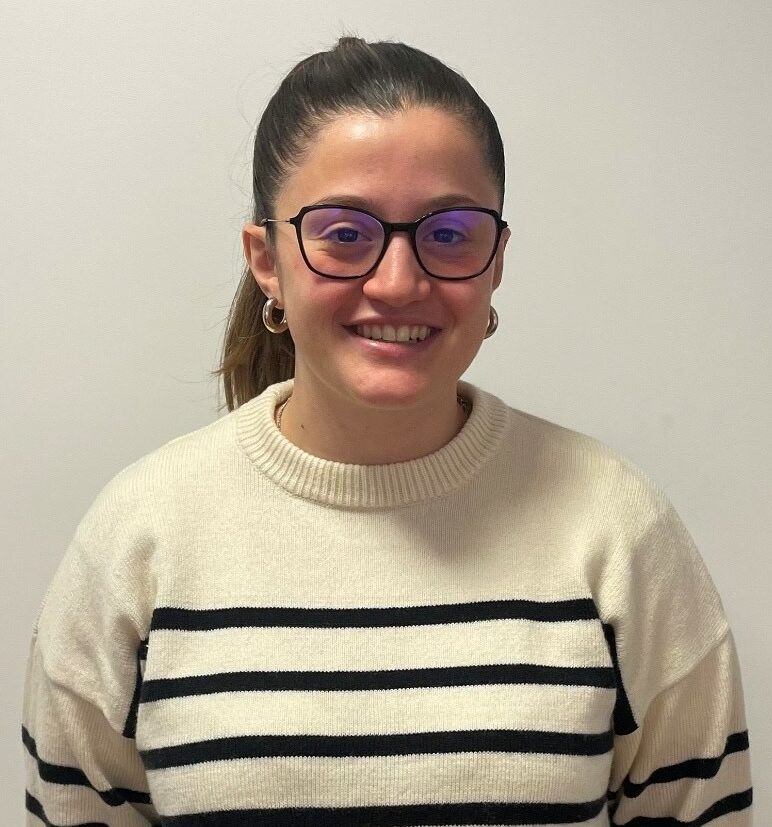 Roxane Cavallucci
Administrative
Assistant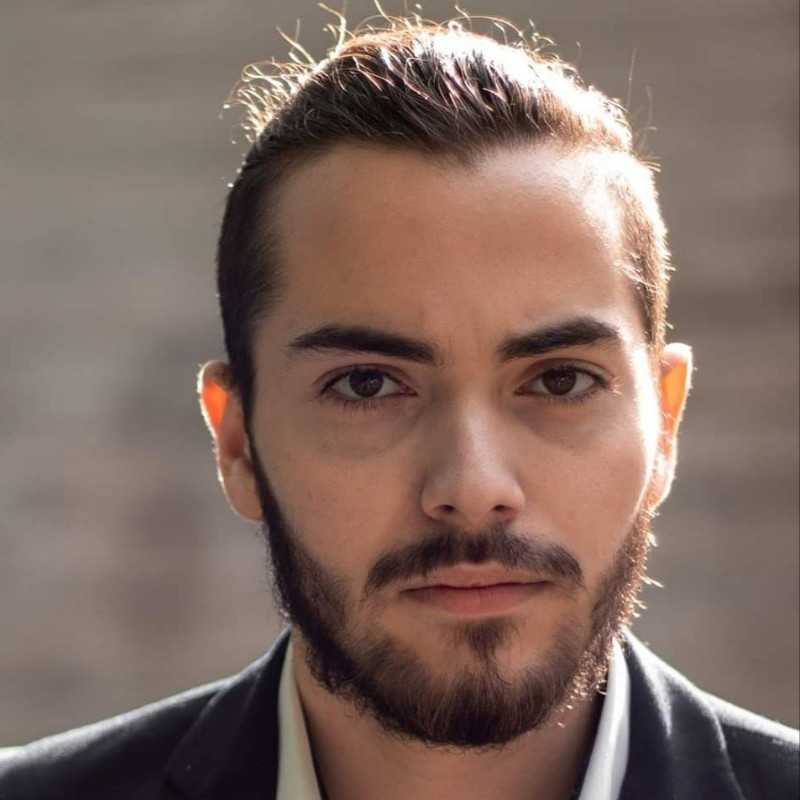 François Kewe
IoT Project
Manager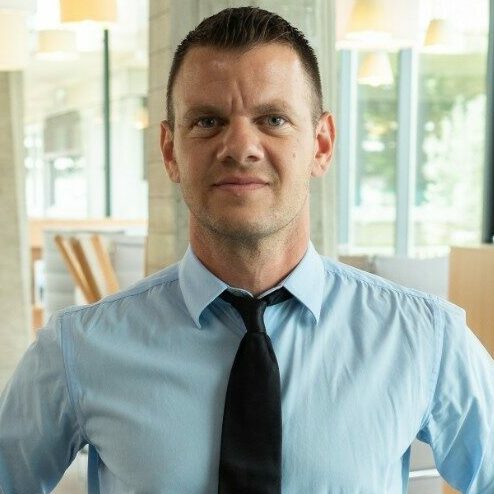 Florent Ros
Technical Sales IoT, M2M,
AI & Industry 4.0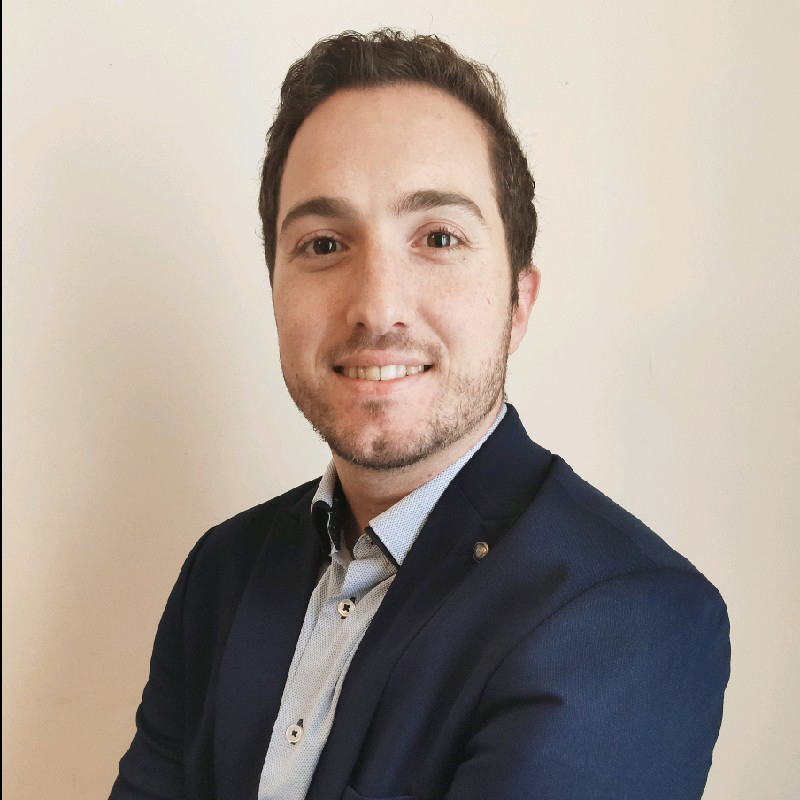 Marco Forestello
IoT
Developer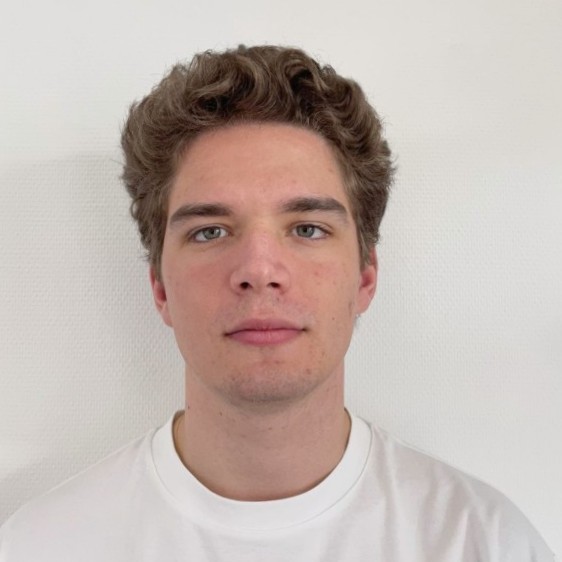 Elio Tommasini
IoT Project
Manager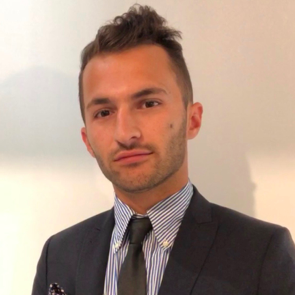 Valentin Moretto
Business
Developer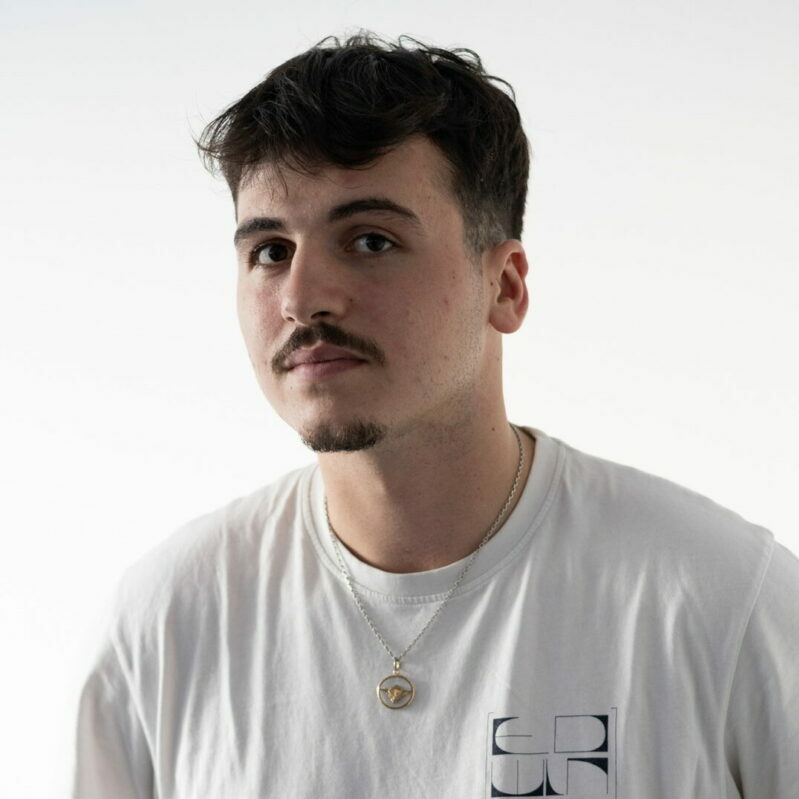 Johann Cavallucci
Junior
Developer
The name Kheiron comes from Greek mythology and more precisely from the character Chiron (Χείρων), an immortal centaur renowned for his great wisdom and his extensive knowledge. Considered by Homer as "the most righteous of centaurs", he was an excellent mentor and taught many heroes including Achilles.
Like the centaur Chiron, IoThink Solutions' platform, Kheiron, stores "knowledge", information and data from different devices (sensors, machines, PLCs …) and gives it back to its users while allowing them to monitor, control and analyze it thanks to its hypervisor capability.
Credit image : Institut national d'histoire de l'art, Flickr