KSP Mobile
All the features of an IoT platform in your hands.
As for KSP Web, the mobile version of the IoT platform Kheiron allows you to control and monitor your fleet of devices and machines and analyze your data. No matter where you are, you can manage all your sensors, gateways and machines.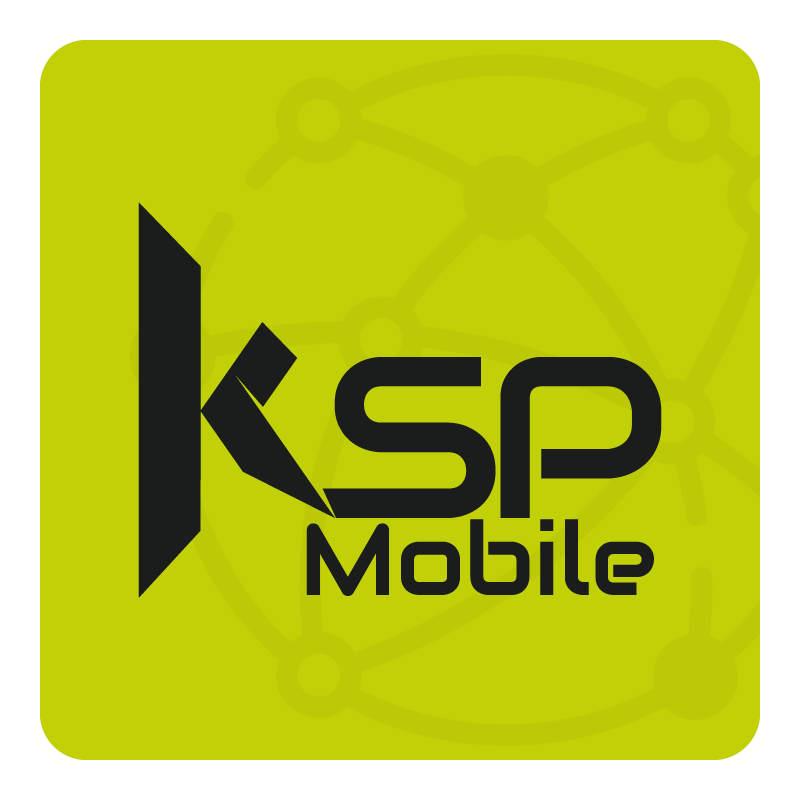 Control your devices and analyze your data on your smartphone
Get push notifications from your devices and machines anywhere
Connect new devices
on site to be sure they
work correctly
White labeled application to enjoy the IoT suite under your brand
All your dashboards are mobile-ready. Your use case is responsive by nature.
The Kheiron IoT Suite includes a mobile app to let you supervise from anywhere. Indeed, all main features are integrated on the mobile version of the IoT Platform, so you can send commands to your devices, see your use cases, receive notifications if something goes wrong, verify the state of your equipments, etc.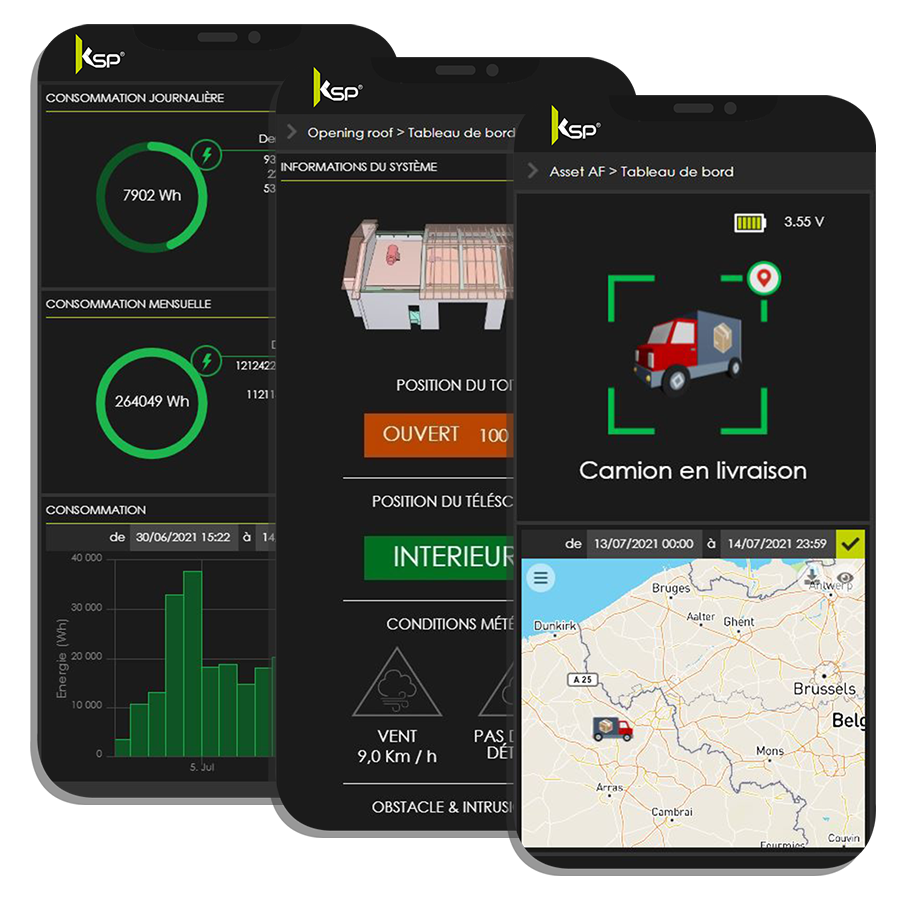 Downlink messages available
All command options of the IoT platform are usable on the mobile app to give you an entire control.
Automatic sensor geolocation
Use your phone's geolocation to place your sensor correctly on the world's map of Kheiron.
Notifications push 
The mobile app sends alarms to let you know if a sensor has triggered an alarm.
White label also available
on the mobile app of the
IoT platform
The mobile app is also available to be white labelled on iOS and Android. We can publish your own mobile app with all the features of Kheiron integrated. Your customers will have the complete IoT suite under your brand.
Your logo

Colors of your brand

A complete, personalized app to download

Edit email signature

Use your domain name
More information about
KHEIRON IoT Suite