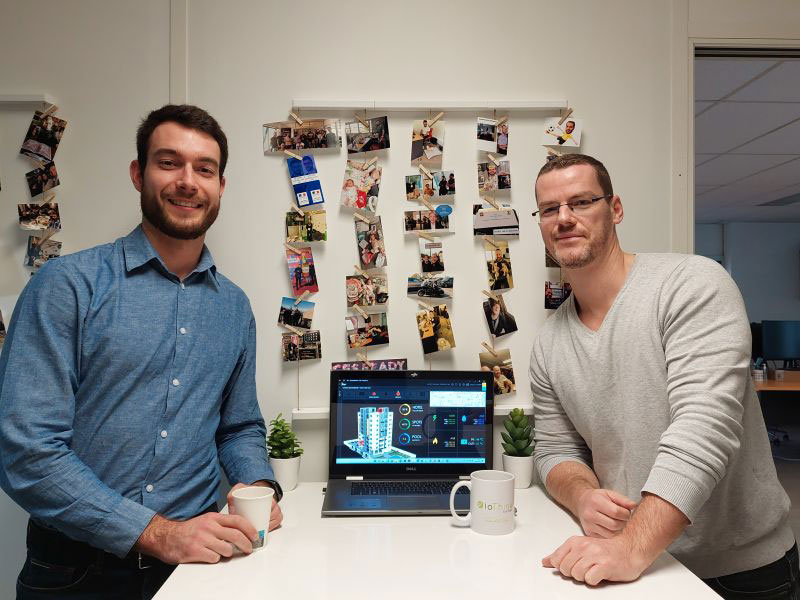 Dear followers,
IoThink Solutions is happy and proud to tell you that Thomas Jaffus and Grégory GARDERE have now joined the team! 🥳
Gregory (on the right) is an IoT Project Manager who came to support Antoine's production team.
He has been working for the past 15 years along #embeddedsystems and is also a fan of motor racing 🏎️, an expert at Mario Kart 🎮 but above all a fantastic dad!
Thomas (on the left) is a Pre-Sales Engineer who will be assisting Julien, Jean-Philippe and Valentin with their business topics.
Fan of running 👟, he just moved back to the French Riviera and even participated in his first marathon! 🏃‍♂️
⭐ Here are our 2 new lads in their own words: "We are glad to have joined IoThink to take on new challenges and grow within a dynamic and passionate team that shares our values."
Please join us in welcoming them onboard! 👏👏👏
#WelcomeOnBoard #IoThinkIsGrowing #IoThinkSolutions #IoT #SoftwareEditor #MakeIoTSimple #NewBuddies #KheironIoTSuite #TheCoolestTeam #FunAndGrowth #2NewStars
More information about
KHEIRON IoT Suite