IoThink Solutions' response to the crisis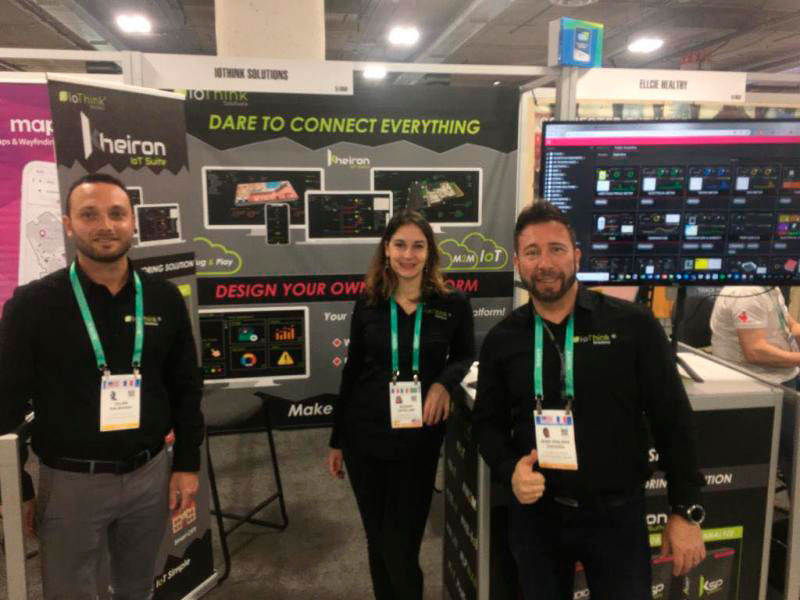 Dear partners, customers, suppliers, how is the lockdown going?
We sincerely hope that you, your relatives and your employees are doing well, because that is the most important thing today.
IOTHINK SOLUTIONS has chosen to work exclusively from home to protect its teams, but please be assured that we remain 100% involved in all technical, commercial and support issues.
Our IoT solutions, hosted on the Cloud at our partner MicrosoftAzure, allow us to guarantee, even at this particular time, maximum availability and reactivity to support you in the pursuit of your business.
Obviously, it is particularly in these difficult times that we see the value of using remote access solutions that allow you to avoid travel and contact as much as possible.
Our solutions guarantee a remote monitoring of your equipment, a grip to control them and all the tools to analyze the operation of your most sensitive sites and equipments.
At our level, we too wish to make a joint commitment and participate in the collective effort to avoid exposing you to more risks.
This is why we are offering, from today and until the end of May, the possibility to connect for free up to 5 of your equipments on our IoT platform (based on our standard use cases). Offer reserved for the first 30 companies that will expose their urgent need.
Our business department and our technical team are at your disposal to assist you and quickly connect your equipments so you can save a large amount of travels while benefiting from an interactive follow-up with your installations. Contact us now.
#COVID-19 #StayHome #RemoteAccess #IoTplatform
More information about
KHEIRON IoT Suite