Smart Energy Use Case – Gas Monitoring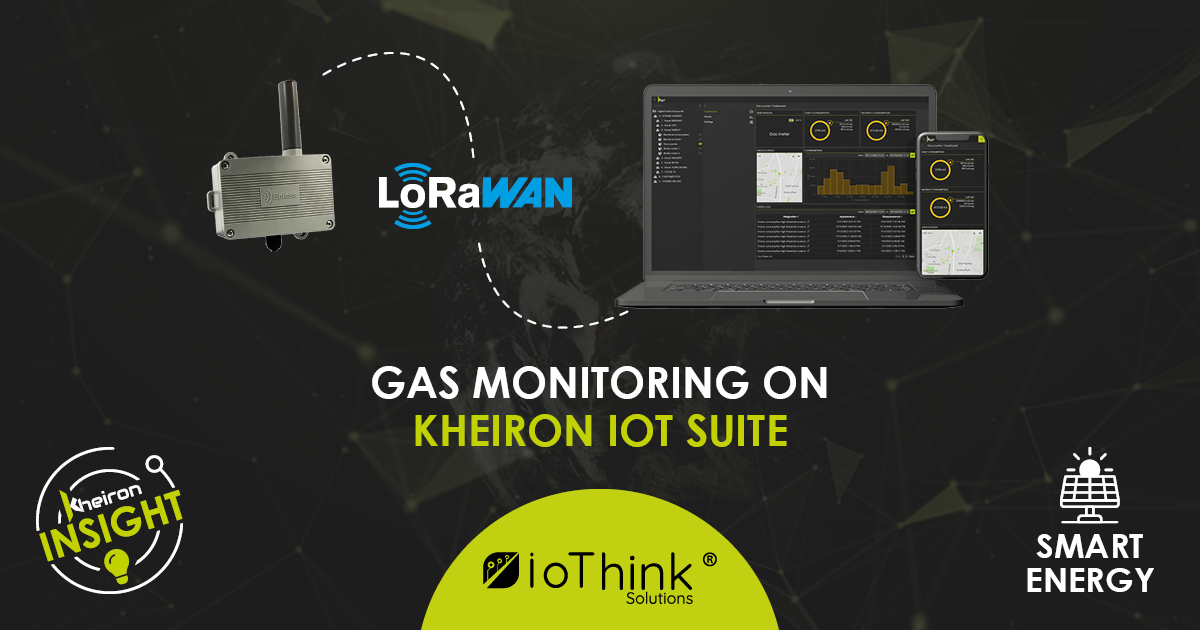 Protect and secure your gas installation, follow your consumption in real-time according to your usages and detect damages or faults. Our IoT platform, Kheiron IoT Suite allows you to save money, improve safety and control gas expenses.
📌 Uses
– Remote meter reading at regular intervals
– Detect fraud and leaks
– Monitor consumption in real time
– Manage consumption peaks
– Monitor the operating status of meters
– Anticipate and optimize technical interventions
📌 Features
– View gas meters on a map
– Set up alerts based on customizable thresholds
– Receive notifications when thresholds are exceeded, or consumption is abnormal
– Follow data in real time
– Record consumption data in the past
👉 To discover more Smart Energy use cases here.
More information about
KHEIRON IoT Suite